What we do?
Megatel can help you with a wide range product portfolio to meet your needs for integrating voice, data, and video via the latest ICT technology.
A-Z voice termination for carriers
SMS hubbing for mobile operators
Voip and value-added solution for business
International calls for personnel
IP data and video integration
Why choose Megatel Netcom Corporation?
A global telecommunication company headquartered in Los Angeles, California USA, With more than 20-year experience in telecommunication industry, its core management team has made a commitment to deliver quality service with competitive price to communicate people around the world. To Make the world smaller with state-of-the-art Information Communication Technology(ICT), Megatel is becoming an innovative leader in IP communication market.Focusing on fast-growing Asian market, Megatel is creating a new bridge linking Asia, America, Europe and Africa with unsurpassed strength in the fastest-growing segments of global telecommunications-VoIP, IP data and wireless communication.
Quality
Advanced technology
First class quality service
Fault-tolerant protection
24 hours dedicated technicians
Traffic performance statistics
Dynamic reports
Megatel research center (MRC) in USA is striving to utilize the most advanced technology to keep improving our facilities to provide first class quality service to our customers. Megatel set up a credibility routing management system to Assured Quality Routing (AQR), Megatel is capable of selecting the best available routes for every call in our global voice termination service. Megatel redundant network and equipment design can provide fault-tolerant protection for our service to ensure our customers' satisfactions.
Megatel Network Operations Center (NOC) combines state-of-the-art network management system with 24 hours dedicated technicians to ensure the highest quality of service to customers worldwide. Megatel's customers can benefit from the operation data that provides easy access to daily traffic performance statistics and dynamic reports via our website.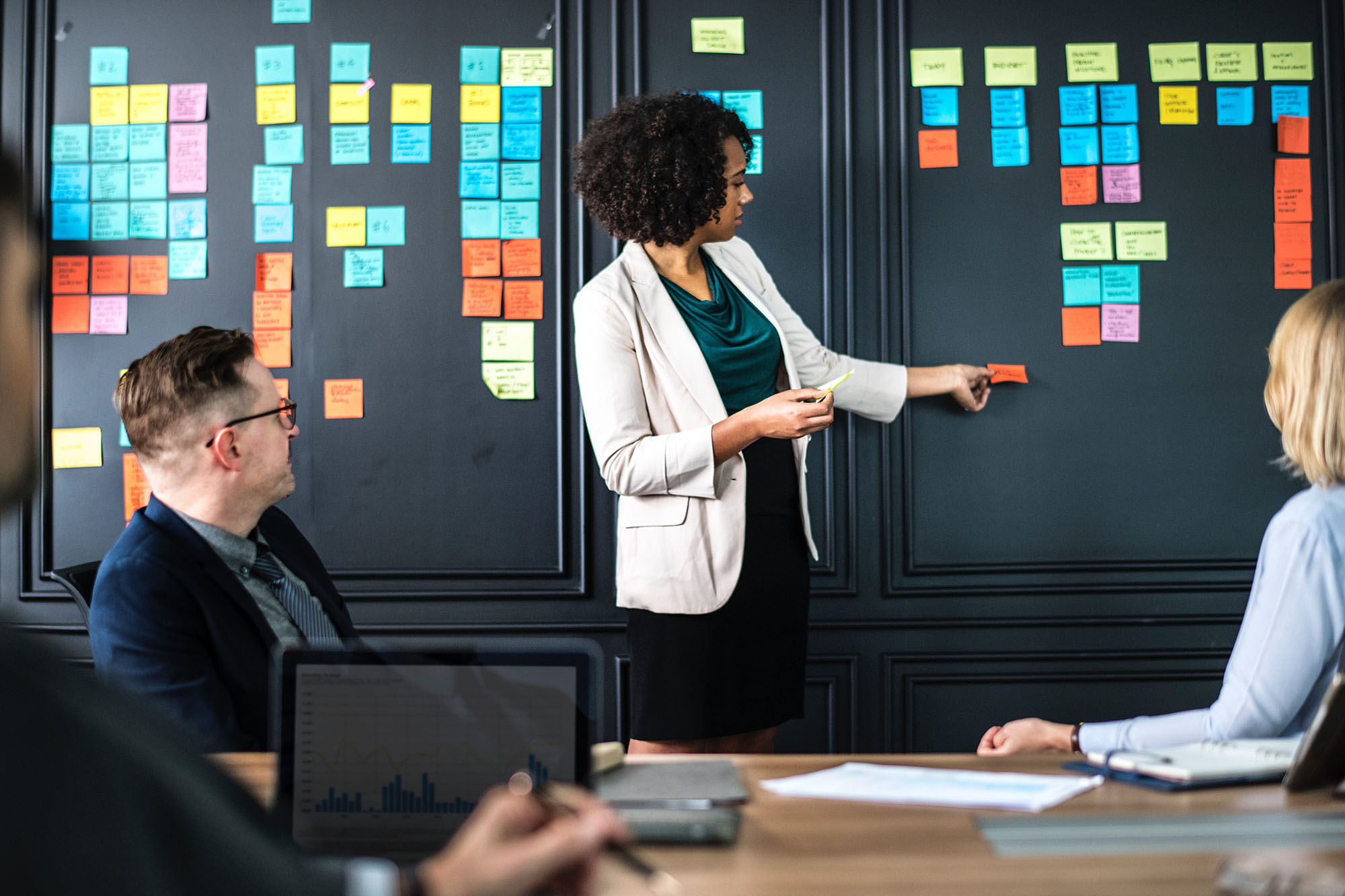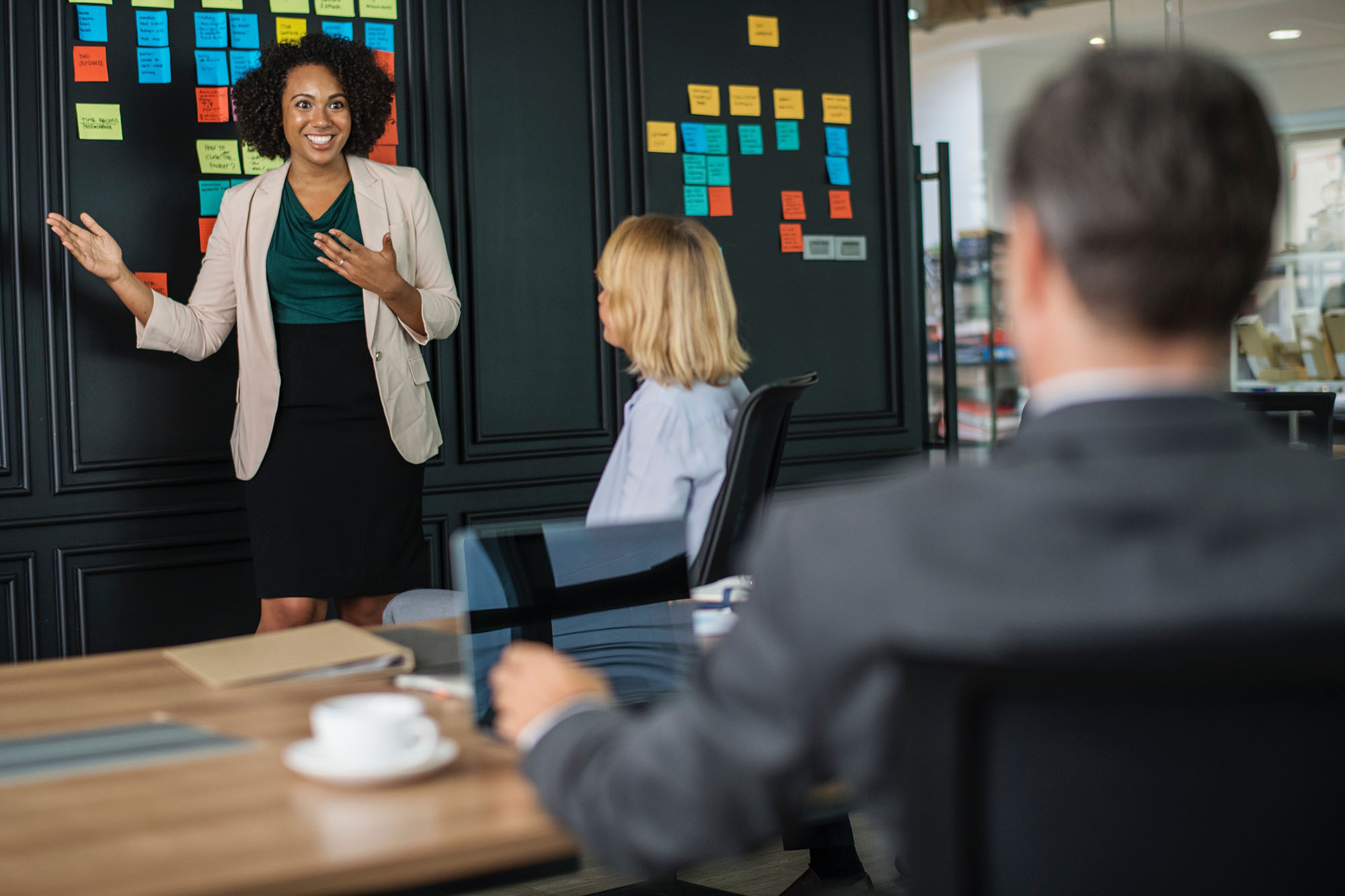 Our Recent Projects
Megatel is always striving to provide best quality products with competitive price and best service!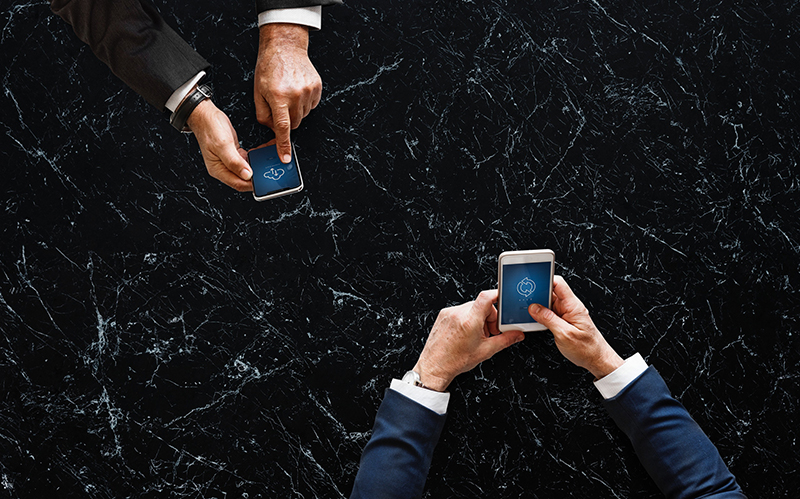 Direct routes to Bangladesh and Pakistan
Megatel is going to set up its direct routes to Bangladesh and Pakistan to enhance our voice termination quality. More direct routes will be expected to open within this year. Our customer can have better quality than before without rate increase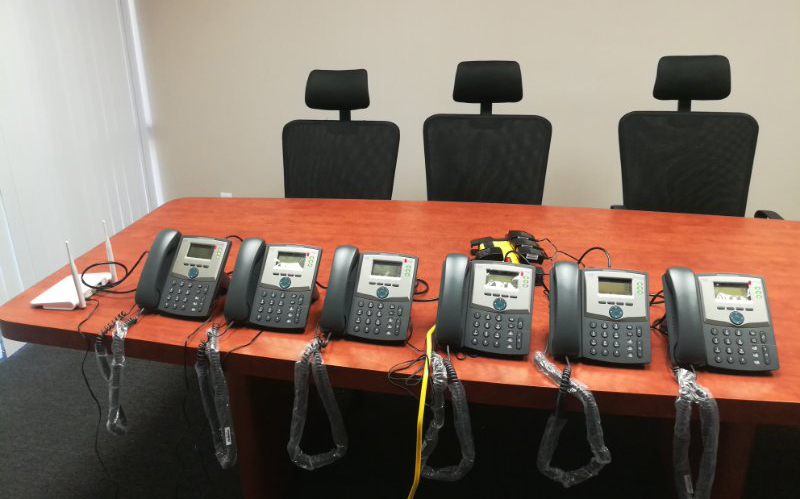 IP PBX


Megatel Research Center is studying USB-driven IP centrex with much simple use for customers. Customers do not need any computer skills to use IP PBX everywhere to keep in touch with their customers or colleagues easily.