Wholesale A-Z Voice Termination
Let's help you!
11100 Valley Blvd.Suite #202 El Monte, CA 91731
+1 (626) 240-0599
Overview
Megatel is an international carrier providing A_Z voice termination. Our mission is to provide fixed carriers, mobile operators, prepaid calling providers and voice over IP service providers a highest reliable network to deliver international voice termination service to satisfy their customers.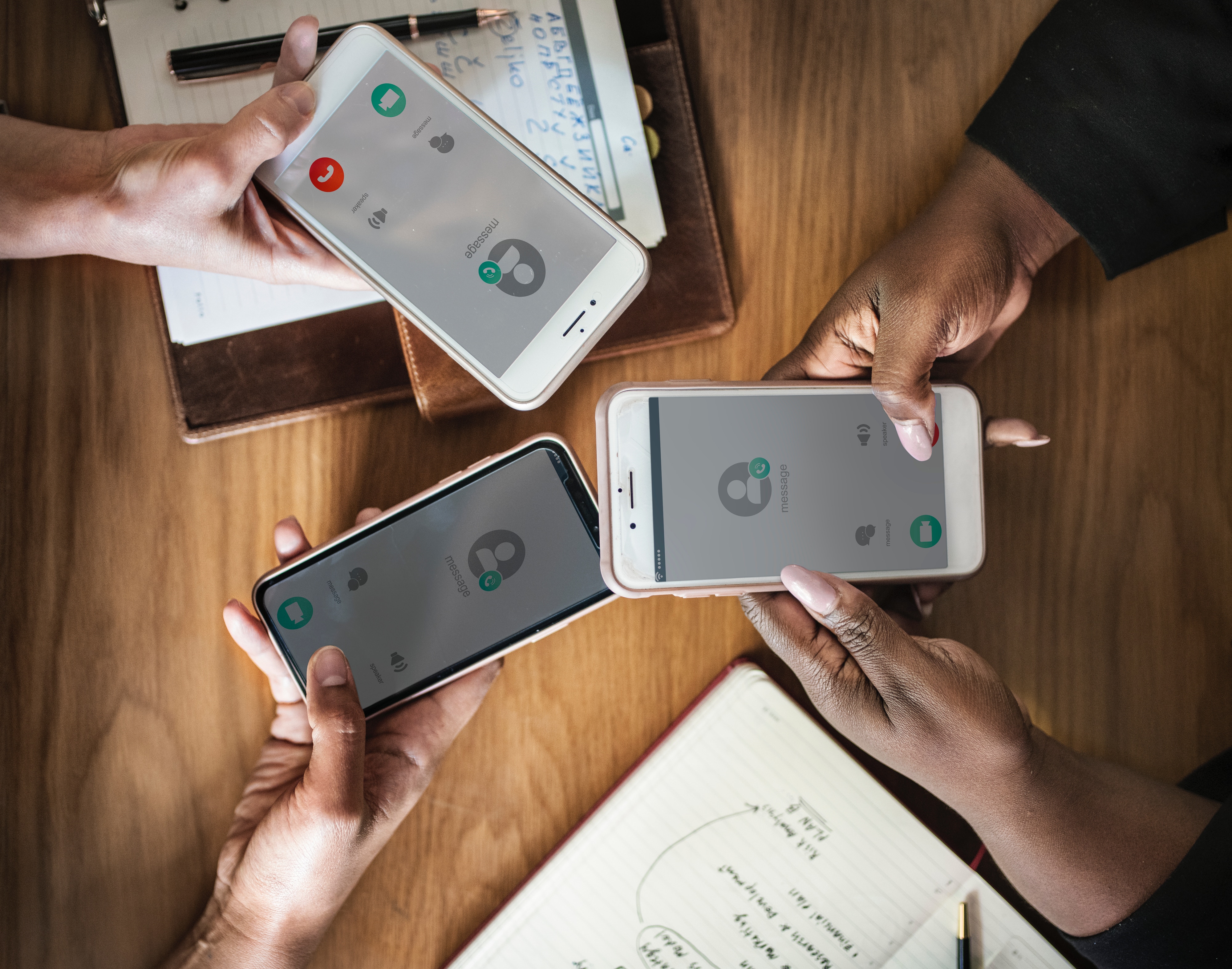 Customized Product


As the international voice business becomes more dependent on scale and efficiency, Megatel can help carriers and providers from all segments of the industry succeeding with a range of global termination products that provide flexibility of coverage and features to fit your requirements.



Quality Guarantee


Megatel provides the highest quality voice termination via our direct routes and carefully selected underlying suppliers with higher-than-market-level Answer Seizure Ratio (ASR) and Network Effectiveness Ratio (NER). Megatel delivers end-to-end international coverage to more than 300 destinations. Our traffic platform are selected and actively managed to provide stability and voice quality for customers.
Value added


Megatel Voice combines extensive code coverage and sophisticated routing management to delivery stable quality and great value for fixed wholesale, retail, business, and calling card providers.





VoIP


With VoIP, carriers can quickly implement interconnects to Megatel global network for highly efficient, high-quality worldwide call termination. Carriers benefit from the lower capital and operational costs of VoIP and can leverage Megatel' operational expertise.Megatel's services help customer to get new voice applications to market quickly and cost-effectively.
A higher level of service and support


Megatel Voice offers high quality international fixed and mobile voice traffic terminated via direct links and carefully selected suppliers.
Priority customer support;
Real-time and proactive monitoring of quality parameters such as Answer Seizure Ratio (ASR) and Network Effectiveness Ratio (NER);
Proactive regular tests on Fax, Roaming delivery;
Central network management with 24/7 quality and network monitoring;
Customer Service help desk support, available 24 hours a day, 7 days a week.