Let's help you!
11100 Valley Blvd.Suite #202 El Monte, CA 91731
+1 (626) 240-0599
Overview
Megatel offers voice and data services for mobile customers and a commitment to work with you to design and implement solution that will maximize your profit potential in the global mobile marketplace.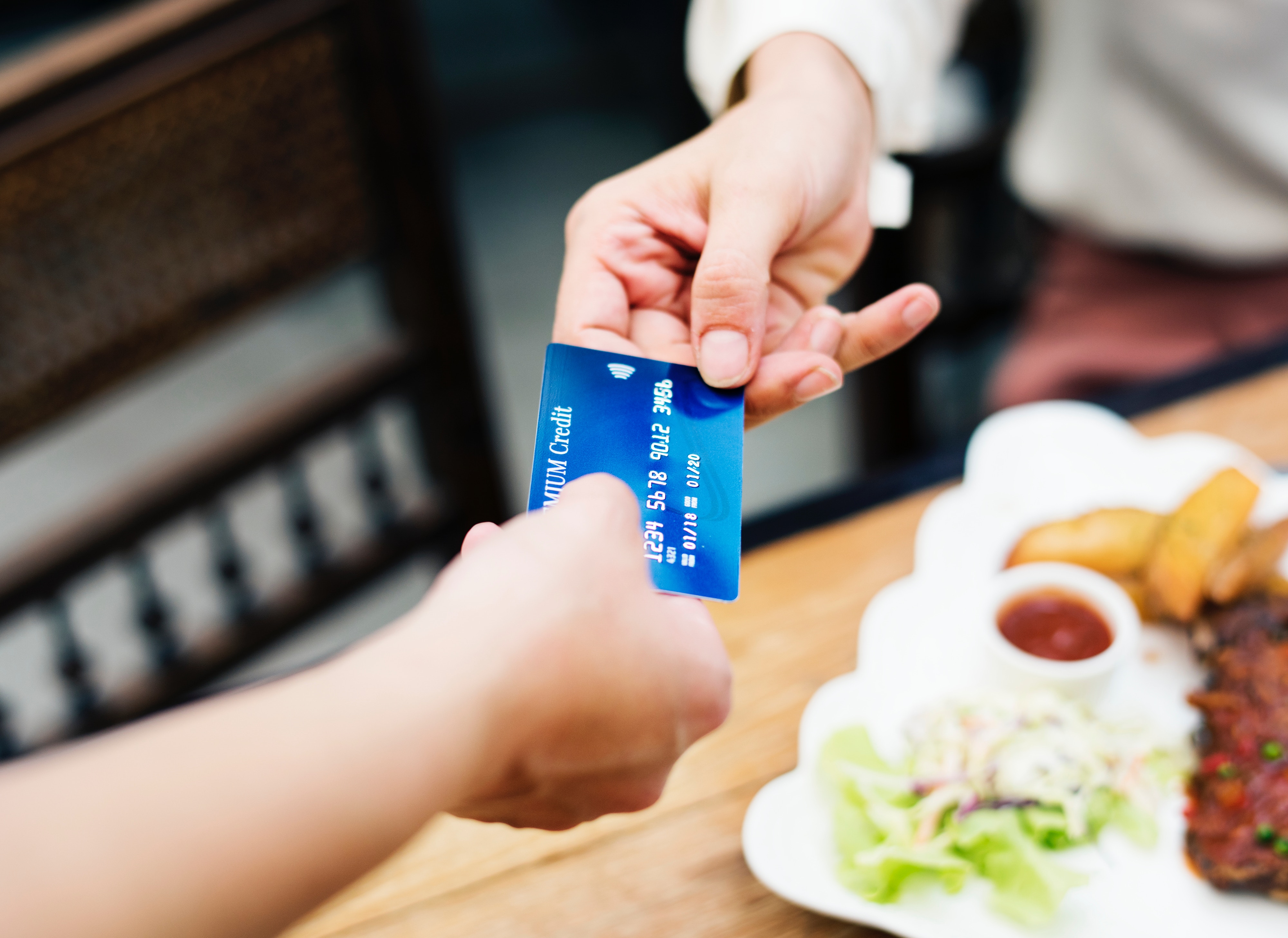 Prepaid phone cards


Megatel offers a comprehensive portfolio of prepaid retail products for qualified distributors, retail merchants, and overseas carriers, including:
International and domestic calling cards;
Disposable, pre-activated ("live") calling cards;
Rechargeable calling cards;
Batch delivery with pre-printed PINs;
Pinless products;
Callback service;
Call conference;
Rechargeable calling cards;
Our prepaid calling services are financial stability and reputation for quality. We offer comprehensive business support that includes pricing, rate deck and portfolio management, billing, authentication, product fulfillment, marketing, and customer service.