Let's help you!
11100 Valley Blvd.Suite #202 El Monte, CA 91731
+1 (626) 240-0599
Overview
Megatel offers voice and data services for mobile customers and a commitment to work with you to design and implement solution that will maximize your profit potential in the global mobile marketplace.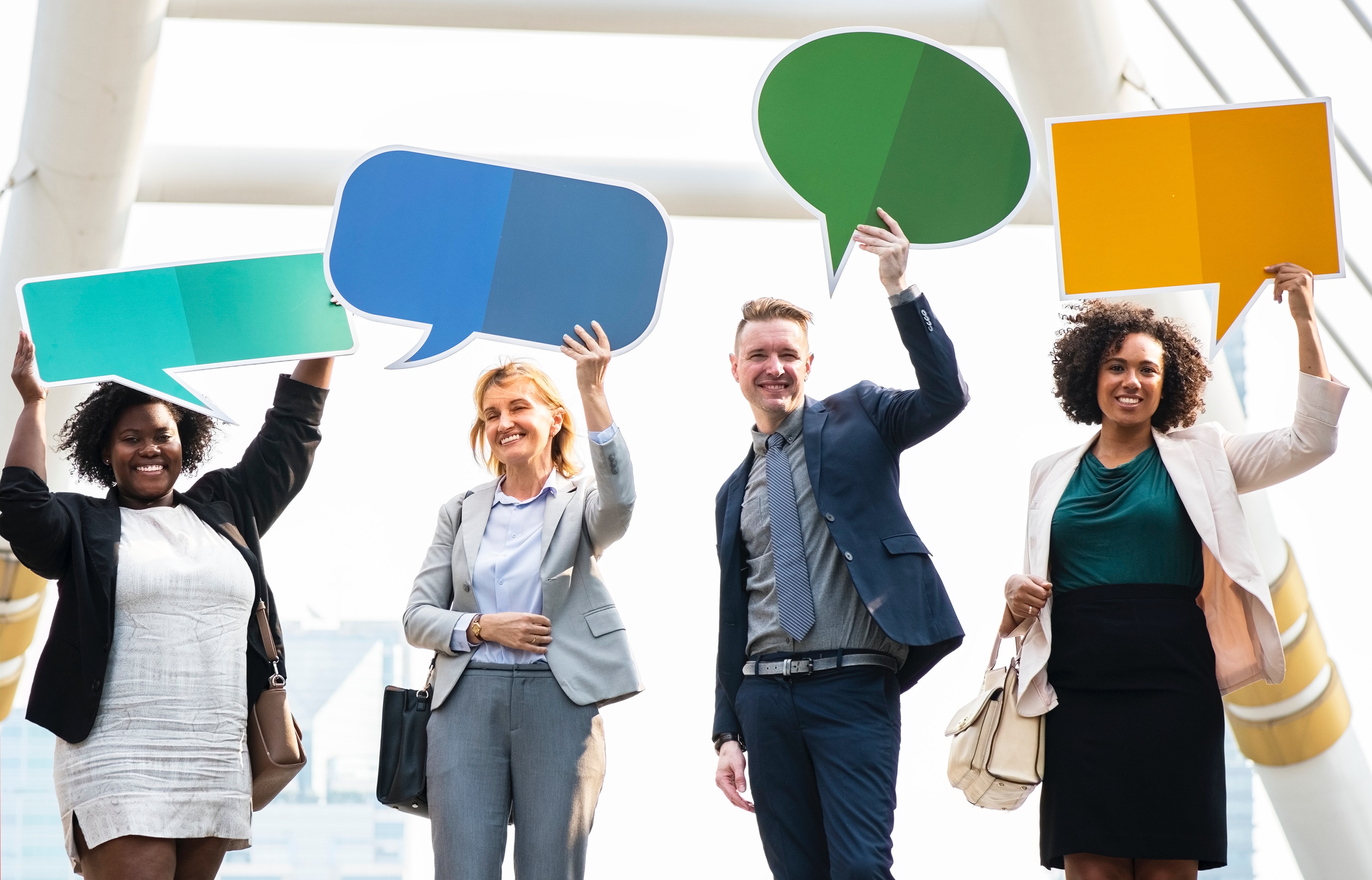 International SMS/MMS internetworking


Megatel is also a professional IT company mainly engaging in software research and development and operation of mobile value-added services. It is dedicated to providing carrier-graded integrated solutions to wireless value-added services covering products, services and consultation for telecom operators and enterprises.

Megatel SMS/MMS internetworking service lets mobile customer exchange international messages without having to set up separate technical and commercial interconnect agreements. Megatel translates protocol variations and reconciles termination fees, for seamless interconnection between different mobile networks.

Our SMS Service include:
Access via an IP or SS7/C7 connection to mobile network.
Comprehensive support of a wide range of message types.
Spam control through real-time monitoring.